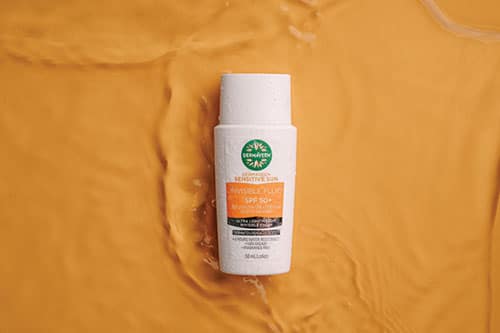 Sun Range
Sun protection that soothes and hydrates dry, sensitive skin. The highest SPF for sensitive skin*.

*Highest label claim allowed as per AS:NZS 2604:2012; Very High, SPF 50+, Broad Spectrum.
Hair
Specially formulated for sensitive scalps, the hair range offers tailored solutions for normal, dry and oily hair, ensuring both your hair and scalp receive the care they deserve.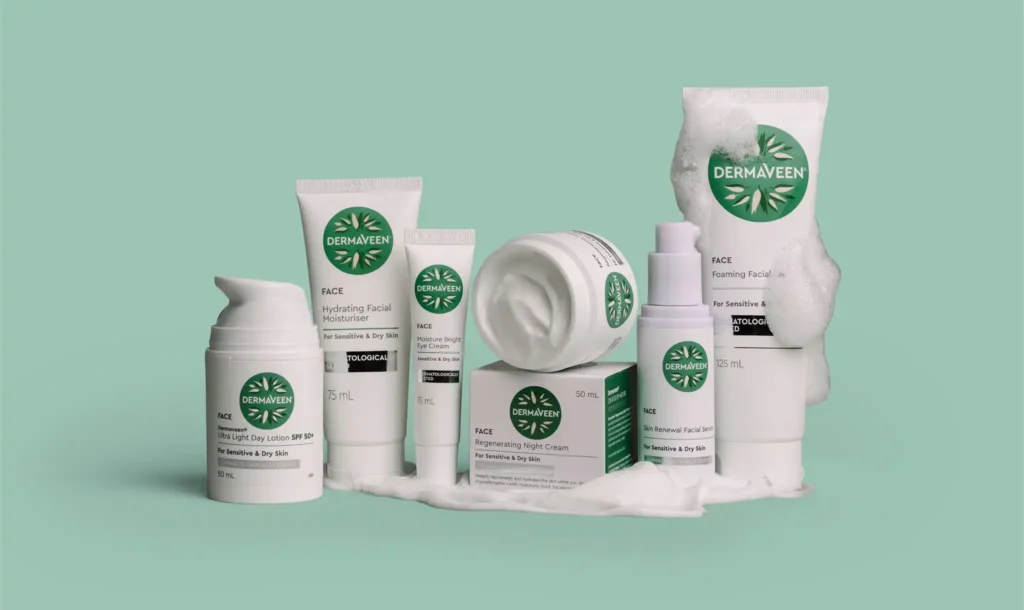 Face Range
Daily face regime specially formulated for dry & sensitive skin.
Extra Hydration range
Perfect for providing intense moisturisation for dry to extra dry skin.
FOLLOW US ON INSTAGRAM @DERMAVEEN
DermaVeen Extra Hydration Body Range
For Dry & Sensitive Skin